quotes and sayings about being yourself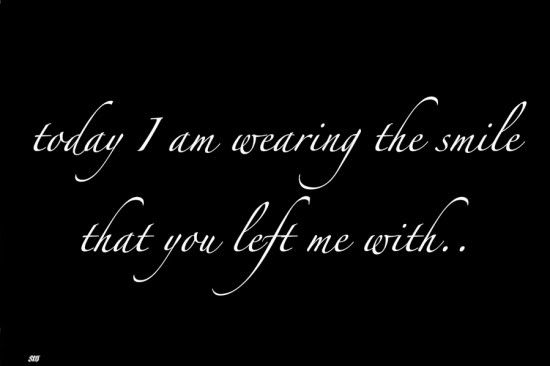 I hate weekends because there is no stock market. ~Rene Rivkin
Have not I myself known five hundred living soldiers sabred into crows' meat for a piece of glazed cotton, which they call their flag; which had you sold it at any market-cross, would not have brought above three groschen? ~Thomas Carlyle, "Sartor Resartus"
Censorship offends me. ~Author Unknown
Those who wish to sing always find a song. ~Proverb
Strawberries are the angels of the earth, innocent and sweet with green leafy wings reaching heavenward. ~Terri Guillemets
Almost always, the creative dedicated minority has made the world better. Martin Luther King, Jr.
Yes, we love peace, but we are not willing to take wounds for it, as we are for war. ~John Andrew Holmes, Wisdom in Small Doses
There's nothing to writing. All you do is sit down at a typewriter and open a vein. ~Walter Wellesley "Red" Smith
I don't like that man. I must get to know him better. ~Abraham Lincoln
Thanksgiving is an emotional holiday. People travel thousands of miles to be with people they only see once a year. And then discover once a year is way too often. ~Johnny Carson
A man without tattoos is invisible to the Gods. ~Iban Proverb, as quoted on vanishingtattoo.com
Sometimes it pays to stay in bed in Monday, rather than spending the rest of the week debugging Monday's code. ~Dan Salomon
In the night of death, hope sees a star, and listening love can hear the rustle of a wing. ~Robert Ingersoll
I'm not cheap, but I am on special this week. ~Author Unknown
When the pain is great enough, we will let anyone be doctor. ~Mignon McLaughlin, The Neurotic's Notebook, 1960
Remember the difference between a boss and a leader; a boss says "Go!" - a leader says "Let's go!" ~E.M. Kelly
Attitude is a little thing that makes a big difference. ~Winston Churchill
Nymphomaniac: a woman as obsessed with sex as an average man. ~Mignon McLaughlin, The Neurotic's Notebook, 1960
One joy scatters a hundred griefs. ~Chinese Proverb
A man who was fond of wine was offered some grapes at dessert after dinner. "Much obliged," said he, pushing the plate aside, "I am not accustomed to take my wine in pills." ~Jean Anthelme Brillat-Savarin